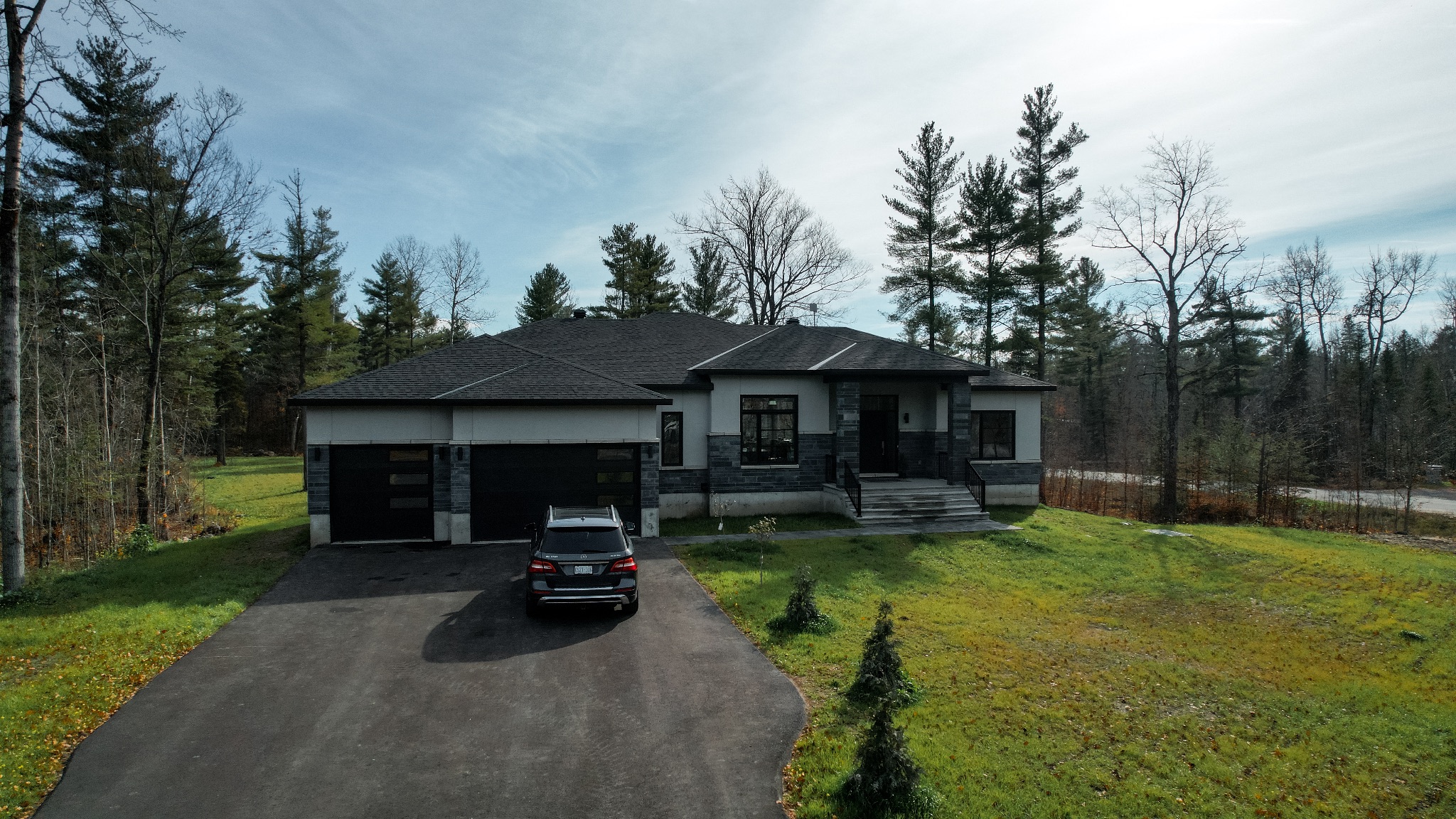 Navigating the world of home and office renovations can be a challenging endeavor. With a multitude of elements to consider, from masonry work to electrical installations, it's essential to find a company that can handle it all. This is where Kljuch Home Inc. comes into play, offering an all-encompassing range of services that cover virtually every aspect of home or office renovations.
Kljuch Home Inc
Kljuch Home Inc. is a one-stop solution for all your renovation needs. Their services extend beyond residential renovations to include commercial fit-ups as well. Whether you're planning to revamp your office space or give your home a fresh, new look, Kljuch Home Inc. has got you covered.
Basement Renovations
One of the standout services offered by Kljuch Home Inc. is basement renovations. Transforming your basement into a functional, aesthetically pleasing space can add significant value to your property. Similarly, their expertise in kitchen and bathroom renovations can help you create spaces that are not only beautiful but also highly functional and tailored to your specific needs.
Insulation
Insulation installation is another critical service offered by Kljuch Home Inc. Proper insulation is essential for maintaining a comfortable indoor temperature and can significantly reduce energy costs. Their team of professionals is well-versed in the latest insulation techniques and materials, ensuring your home or office is energy-efficient.
Exterior Work
When it comes to exterior work, Kljuch Home Inc. excels in masonry work, decks and fencing, interlocking and asphalt paving, and even window and door installations. They also offer stucco, siding, roofing, and soffits and fascia services, ensuring your property's exterior is as impressive and well-maintained as its interior.
What other services Kljuch Home Inc. offers
Kljuch Home Inc. also offers a range of other services, including framing, drywall and taping, painting, carpentry, drop ceiling installation, crown moldings, trim work, plumbing, and electrical work. Their team of skilled professionals is equipped to handle every aspect of your renovation project, ensuring a seamless process and exceptional results.
Flooring is another area where Kljuch Home Inc. shines. They offer a wide range of flooring options and repairs, including hardwood, ceramic tile, carpet, vinyl, laminate, and marble. Whether you're looking for the classic elegance of hardwood, the durability of ceramic tile, or the luxury of marble, Kljuch Home Inc. can help you choose the perfect flooring to complement your space.
In conclusion, Kljuch Home Inc. is a comprehensive solution for all your home or office renovation needs. With their extensive range of services and commitment to quality, they can transform your space into something truly special. Whether you're planning a minor update or a major overhaul, consider Kljuch Home Inc. for your next renovation project.