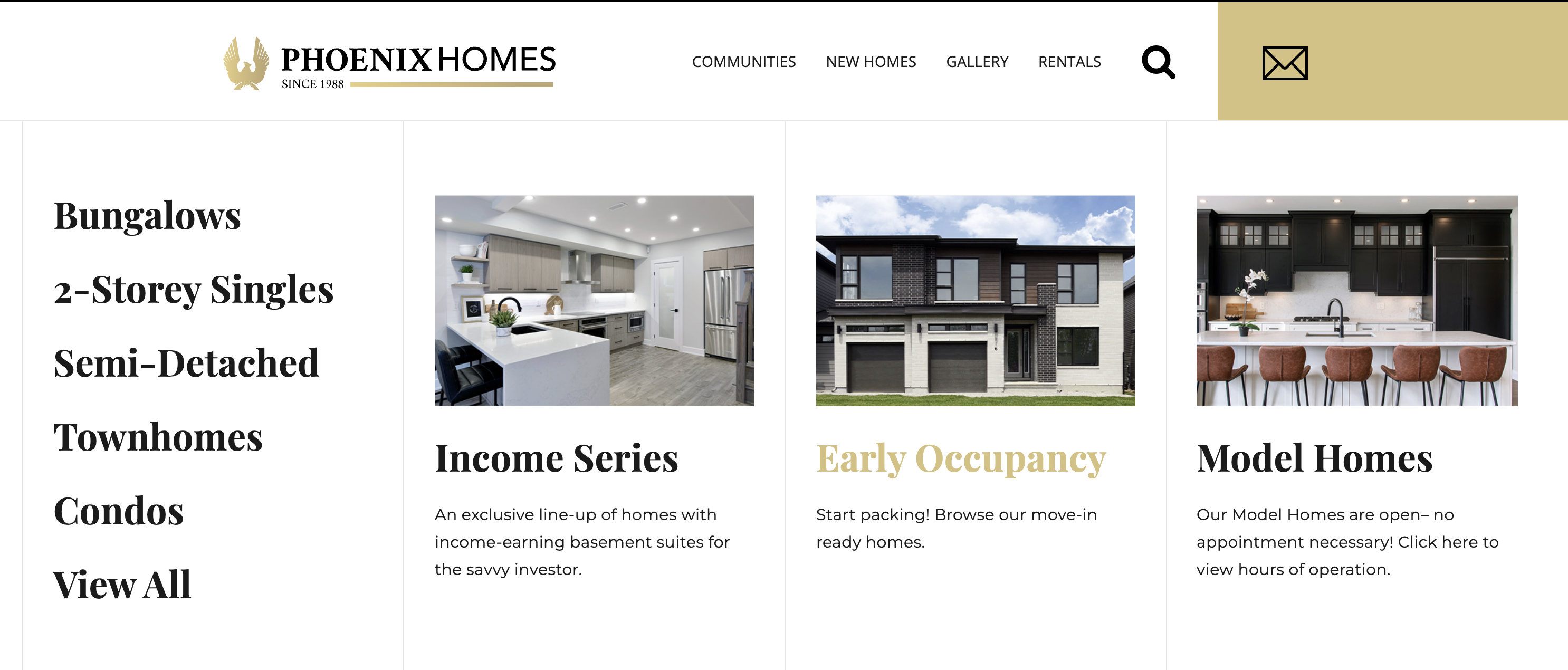 Phoenix Homes, a name synonymous with quality and innovation, has been steadily redefining the residential construction landscape in Ottawa. Established over two decades ago, the company has earned a reputation for delivering top-notch, meticulously designed homes tailored to meet the unique needs and lifestyles of their clients.
A Commitment to Excellence
Since its inception, Phoenix Homes has been on a mission to provide Ottawa residents with comfortable, affordable, and high-quality homes. This dedication is reflected in their attention to detail, careful selection of materials, and use of cutting-edge construction technologies. The company prides itself on a portfolio of diverse housing options ranging from single-family homes to multi-family residences and custom-designed homes.
Uniquely Phoenix
What sets Phoenix Homes apart is their unwavering commitment to quality and customer satisfaction. The company incorporates the principles of sustainable building in their practices, ensuring the homes they build are not only beautiful but also energy-efficient and environmentally friendly.
Phoenix Homes also provides a unique 'Design Centre' service, allowing customers to customize their homes according to their tastes and preferences. With a plethora of design options and finishes at their disposal, customers are empowered to make their homes truly their own.
Embracing the Future
Phoenix Homes has always been ahead of the curve when it comes to embracing new trends and technologies in the construction industry. The company is now exploring the potential of "smart home" technologies, integrating systems that provide homeowners with greater convenience, security, and energy efficiency. This forward-thinking approach has solidified Phoenix Homes as a pioneering force in Ottawa's homebuilding industry.
Building Communities
More than just constructing houses, Phoenix Homes is committed to creating vibrant, cohesive communities. Their projects often come with amenities like parks, playgrounds, and community centers, designed to foster connection and a sense of community among residents.
The Road Ahead
As Phoenix Homes looks to the future, it remains dedicated to its founding principles of quality, customer satisfaction, and innovation. While the company continues to adapt to changing industry trends and evolving customer needs, its primary focus remains on delivering high-quality homes and fostering thriving communities in Ottawa.
In conclusion, Phoenix Homes is more than just a homebuilding company. It is a brand that represents quality, innovation, and a commitment to customer satisfaction. Through its dedicated service and pioneering initiatives, Phoenix Homes is setting the standard for residential construction in Ottawa.