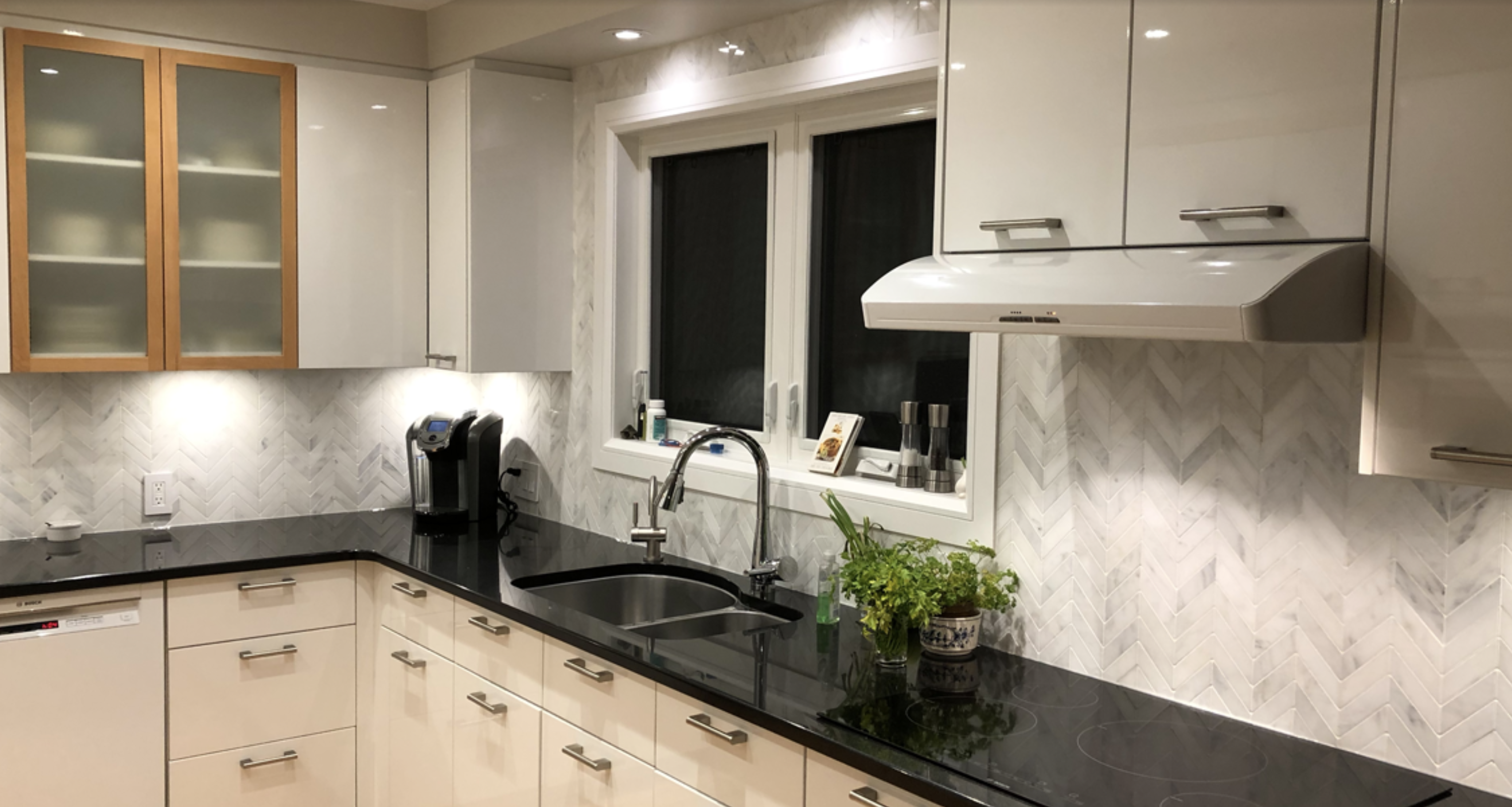 The home building industry in Ottawa is as diverse as the city itself. From modern townhouses to grandiose custom homes, there is a builder to meet every unique need and preference. This article explores the different types of home builders in Ottawa, each contributing their distinctive touch to the city's skyline.
Production Builders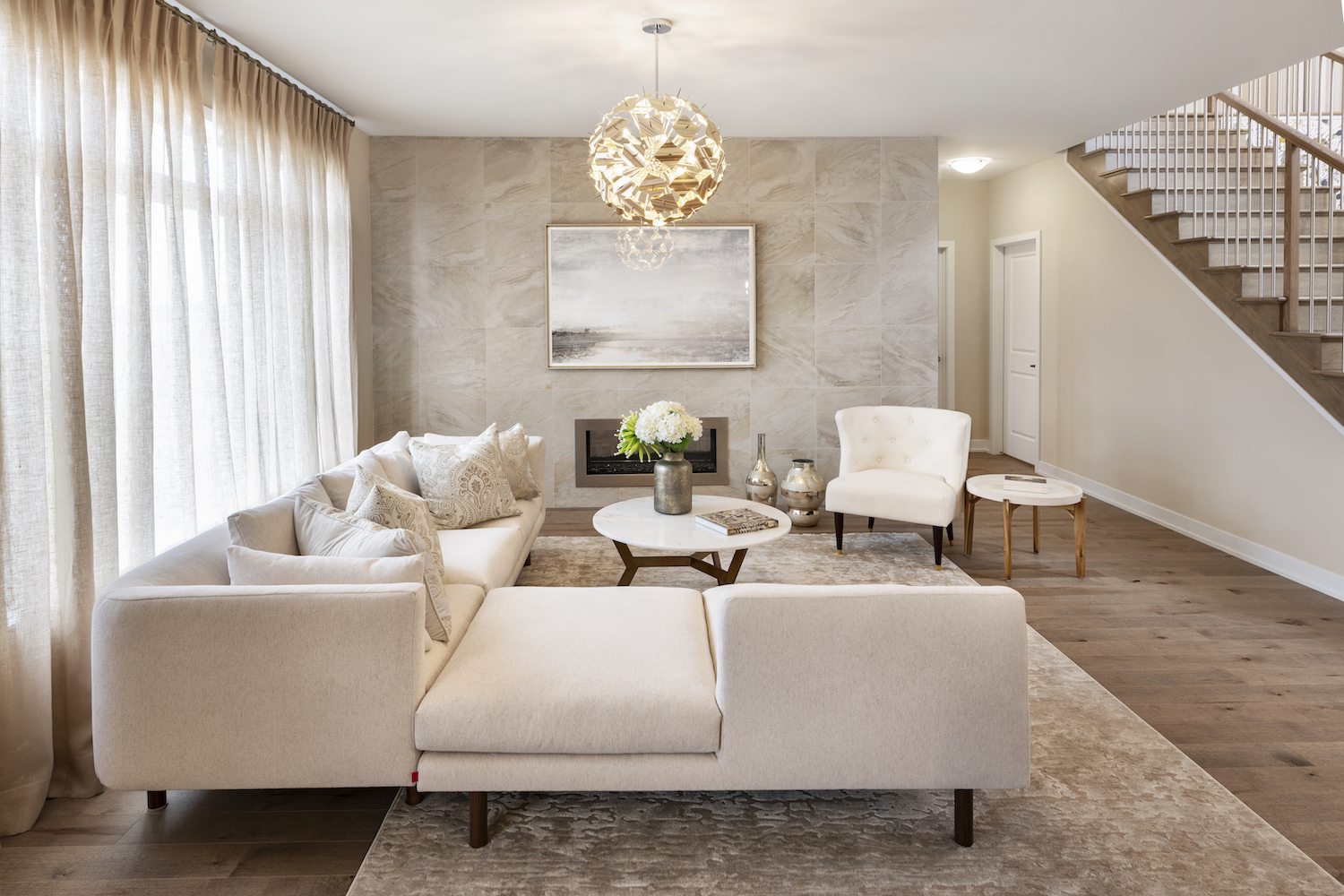 One of the most prevalent types of builders in Ottawa are production builders. These companies, such as Mattamy Homes and Minto Homes, specialize in building a high volume of homes each year, primarily focusing on single-family homes, townhouses, and condominiums. They often develop entire neighbourhoods, offering a selection of pre-designed home models to choose from. With streamlined processes and economies of scale, production builders are able to construct quality homes at competitive prices.

Custom Home Builders
On the other end of the spectrum are custom home builders, such as RND Construction and Maple Leaf Custom Homes. These builders work with clients who desire a one-of-a-kind home built to their exact specifications. From the initial design stage to the final construction, these builders pay meticulous attention to detail, ensuring each element of the home is tailored to the client's preferences. While custom homes may come at a higher price, they offer unparalleled personalization and luxury.
Green Builders
Given the increasing importance of sustainability, a growing number of builders in Ottawa are focusing on green construction. Companies like eQ Homes and Urbandale Construction are leading the way in energy-efficient building techniques and sustainable practices. These builders incorporate features such as solar panels, high-efficiency appliances, and superior insulation into their designs, aiming to reduce the environmental impact of their homes while offering significant energy savings for homeowners.
Renovation and Addition Builders
Not all builders start from scratch. Some, like Amsted Design-Build and OakWood, specialize in renovations and additions, transforming existing homes to meet new needs and desires. Whether it's updating an outdated kitchen, adding a second story, or completing a full-home makeover, these builders bring a wealth of expertise to the complexities of renovation work. They can expertly blend new and old, ensuring any additions are seamless and that the home's original character is preserved or thoughtfully updated.
Renovation and addition builders are specialists in modifying existing structures. Rather than building new homes from the ground up, these professionals renovate, remodel, and expand upon current homes to improve their functionality, aesthetic appeal, and value. Here are some specific aspects of their work:
Home Renovations: These builders can undertake all kinds of renovation projects, from small updates to full-home renovations. This could involve updating kitchens or bathrooms with modern features and fixtures, finishing basements to create additional living space, or overhauling the interior design of a home to modernize it. They work closely with homeowners to understand their vision and bring it to life, while also providing expert guidance on design and construction.
Home Additions: If a homeowner wants to add more space to their home, renovation and addition builders can help. They can construct second stories, build extensions, or add rooms such as sunrooms, extra bedrooms, or larger kitchens. They are experts at ensuring these additions blend seamlessly with the existing structure, both in terms of the design and the construction.
Historic Restorations: Some renovation builders specialize in restoring and updating historic homes. They strive to maintain the original charm and character of the home while updating it to meet current living standards and building codes. This can be a delicate balance, requiring a deep understanding of historic architectural styles and construction techniques.
Green Renovations: As sustainability becomes more important, many renovation and addition builders are offering green renovation services. They can improve the energy efficiency of a home by updating insulation, installing energy-efficient appliances, or even adding renewable energy systems like solar panels. They can also use eco-friendly building materials and construction methods to minimize the environmental impact of the renovation.
Safety and Building Codes: Renovation and addition builders must be knowledgeable about local building codes and safety regulations. This includes understanding how to properly handle any hazardous materials that might be present in older homes, such as lead paint or asbestos. They ensure that all renovations are carried out safely and legally, obtaining necessary permits and arranging for inspections as needed.
Renovation and addition builders are skilled professionals who can dramatically transform a home while working within the constraints of the existing structure. They combine creativity, technical expertise, and a deep understanding of homeowners' needs to create spaces that are both beautiful and functional.
Conclusion
In Ottawa's thriving home building industry, there is truly a builder for every need. Whether you're looking for a cost-effective starter home, a custom luxury residence, an eco-friendly dwelling, or a transformative renovation, you'll find a builder in Ottawa that can make your dream home a reality. This diverse landscape of home builders is part of what makes Ottawa an exciting place to live, as it continues to grow and evolve, reflecting the desires and values of its residents.