What You Need To Know Before Building Your Dream Home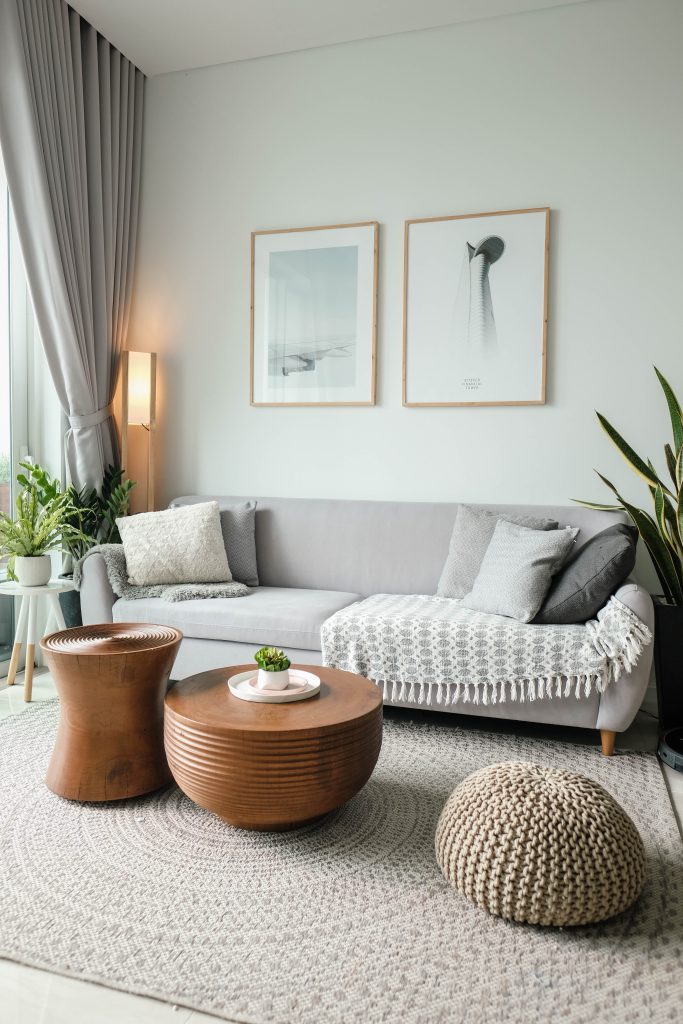 Are you ready to take the plunge and build your dream home? Whether you're a first-time home builder or an experienced pro, there are certain steps that you need to take before you can begin breaking ground. Building a house is no small feat—it requires careful planning, research, budgeting, and more. In this blog post, we'll explore some of the tips and tricks for what you need to know before building your dream home. From zoning considerations to finding the right contractor and beyond, this comprehensive guide will set you up for success in your new project.
Finding the Perfect Location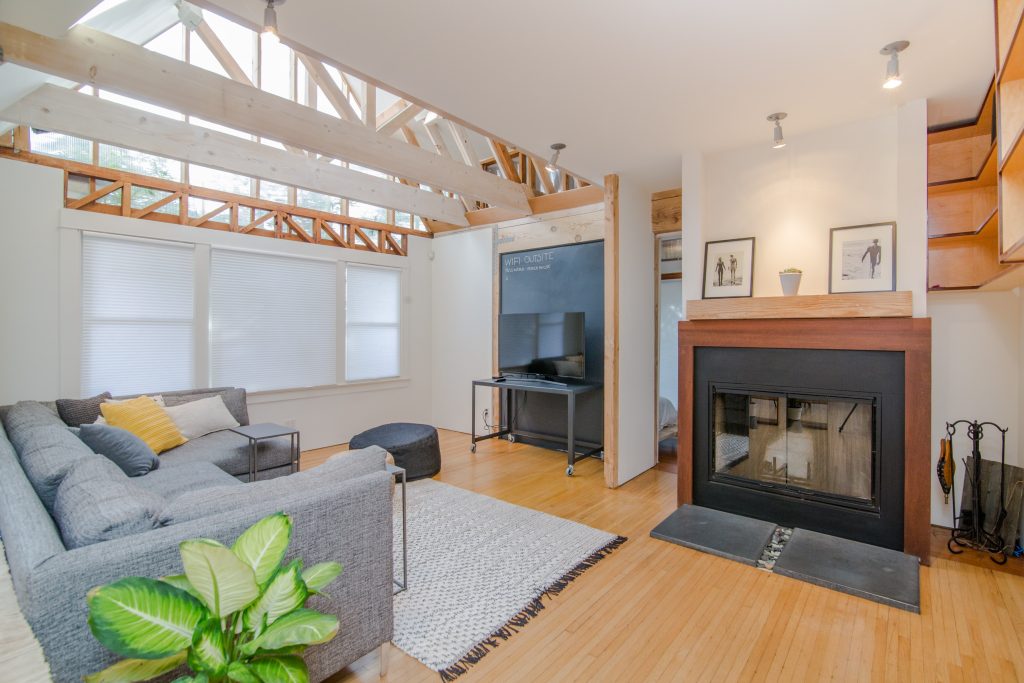 There are a lot of things to consider when finding the perfect location for your dream home. The first thing you need to decide is what type of environment you want to live in. Do you want to be in the city or the suburbs? Each has its own set of pros and cons that you need to weigh before making a decision.
Another important factor to consider is the size of the lot you want to build on. You need to make sure that it's big enough to accommodate the size and style of home you have in mind. Once you've found a few potential locations, it's time to start looking at other practical considerations like proximity to schools, hospitals, and shopping centers.
It's also important to think about the future when choosing your home's location. If you eventually want to sell, you need to pick a neighborhood that will be appealing to buyers down the line. Doing your research upfront will help ensure that you end up with the perfect location for your dream home.
The Cost of Building a House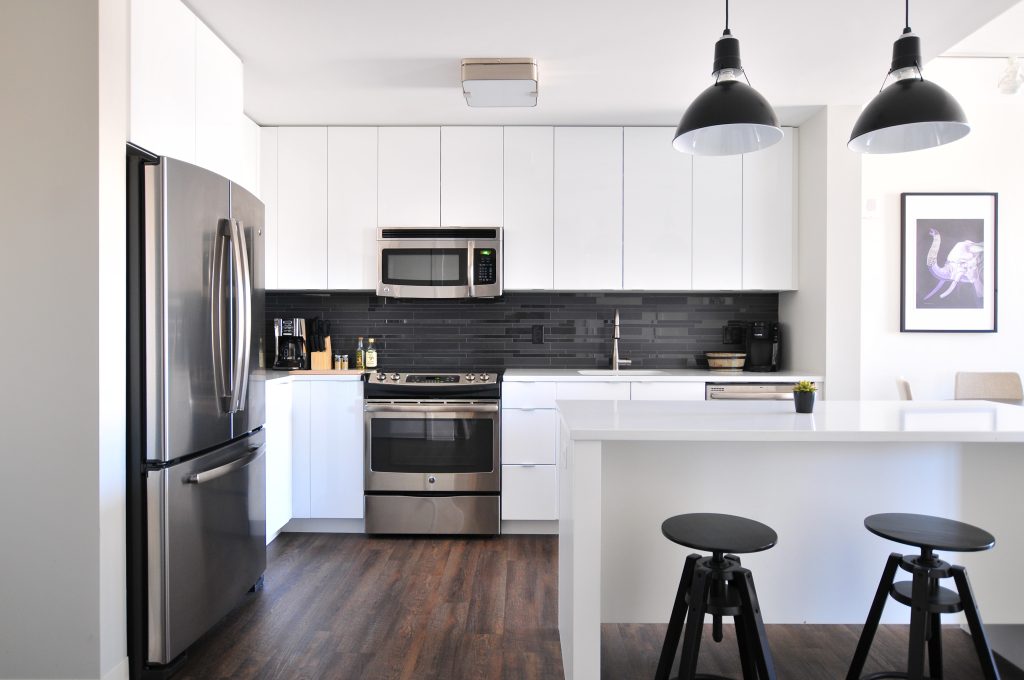 The cost of building a house varies depending on the size and location of the home, as well as the materials used and the labor involved. The average cost to build a 2,000 square foot home is between $1,000,000 and $2,000,000. However, if you want to build a larger or more luxurious home, the cost can go up to $5,000,000 or more. Additionally, if you're building in an area with a high cost of living, such as Downtown Ottawa, Glebe or Westboro, the cost of construction will be higher than in other parts of the city.
The Building Process
Building your dream home is an exciting but complicated process. There are a lot of things to consider and important decisions to make. But don't worry, we're here to help. In this section, we'll guide you through the building process step-by-step so that you know what to expect.
First, you'll need to find a piece of land to build on. Once you've found the perfect spot, you'll need to get the necessary permits and approvals from your local government. Then, it's time to start planning your home. You'll need to decide on the layout, design, and features that you want.
After the plans are finalized, it's time to start construction. This is usually done by hiring a contractor or builder. They will be responsible for putting up the frame of your home and installing all the essential systems like plumbing and electrical wiring.
Once the frame is up, it's time to add the finishing touches. This includes things like drywall, flooring, cabinets, countertops, and painting. Finally, once everything is complete, you can move into your new home and start enjoying all that it has to offer.
Tips for Making Your Dream Home a Reality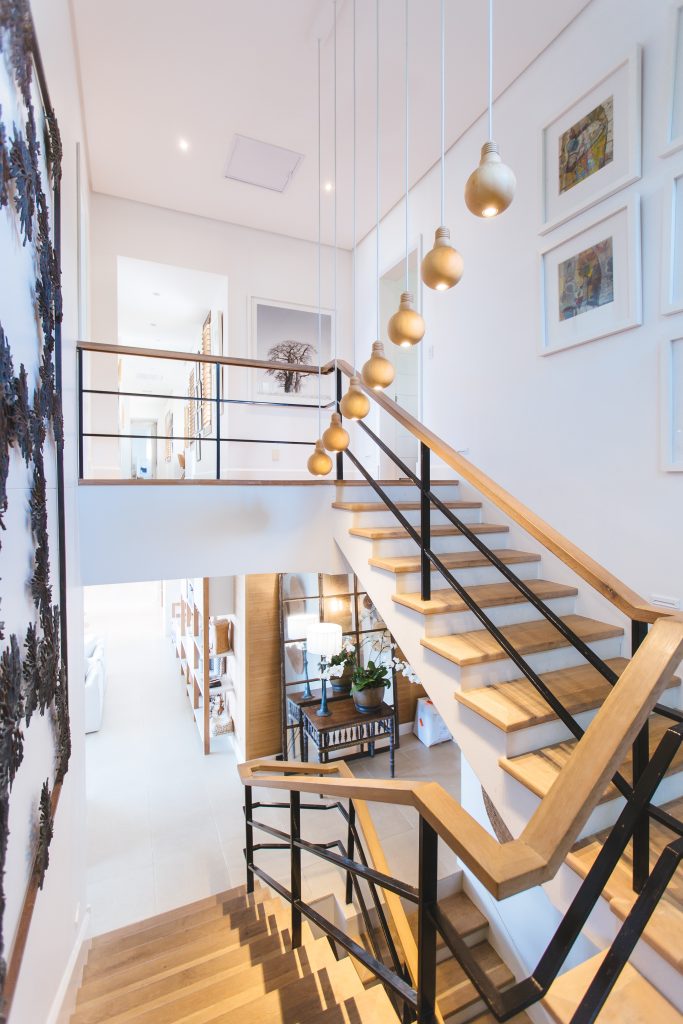 1. Define your must-haves: Before you start the process of building your dream home, take some time to sit down and really think about what your must-haves are. What are the features that you absolutely cannot live without? Write them all down and use this list as a starting point when beginning the design process.
2. Find the perfect lot: The lot on which you build your dream home will play a big role in determining its overall appearance and feel. So, it's important to take some time to find a piece of land that suits all of your needs and wants.
3. Work with a reputable builder: Once you've found the perfect lot, it's time to start thinking about who will actually construct your dream home. Do your research and work with a builder who has a good reputation and who you feel confident will be able to bring your vision to life.
4. Don't forget the details: It's easy to get caught up in choosing big-ticket items like flooring and appliances when designing your dream home, but don't forget about all of the smaller details that will come together to create the finished product. Pay attention to things like doorknobs, light fixtures, cabinet hardware, and other small items that can make a big impact on the overall look and feel of your home.
Conclusion
Building your dream home can be an exciting and rewarding experience if you do it right. With the help of this article, you now have all the information you need to plan your project correctly and make sure that your dream home becomes a reality. Make sure to create a budget, research laws and regulations in your area, hire a reliable contractor or architect, and take care of any paperwork that is required before beginning construction. Once everything is in place, go out there and start building!